G-Adventures Custom Trip Video & Photo Book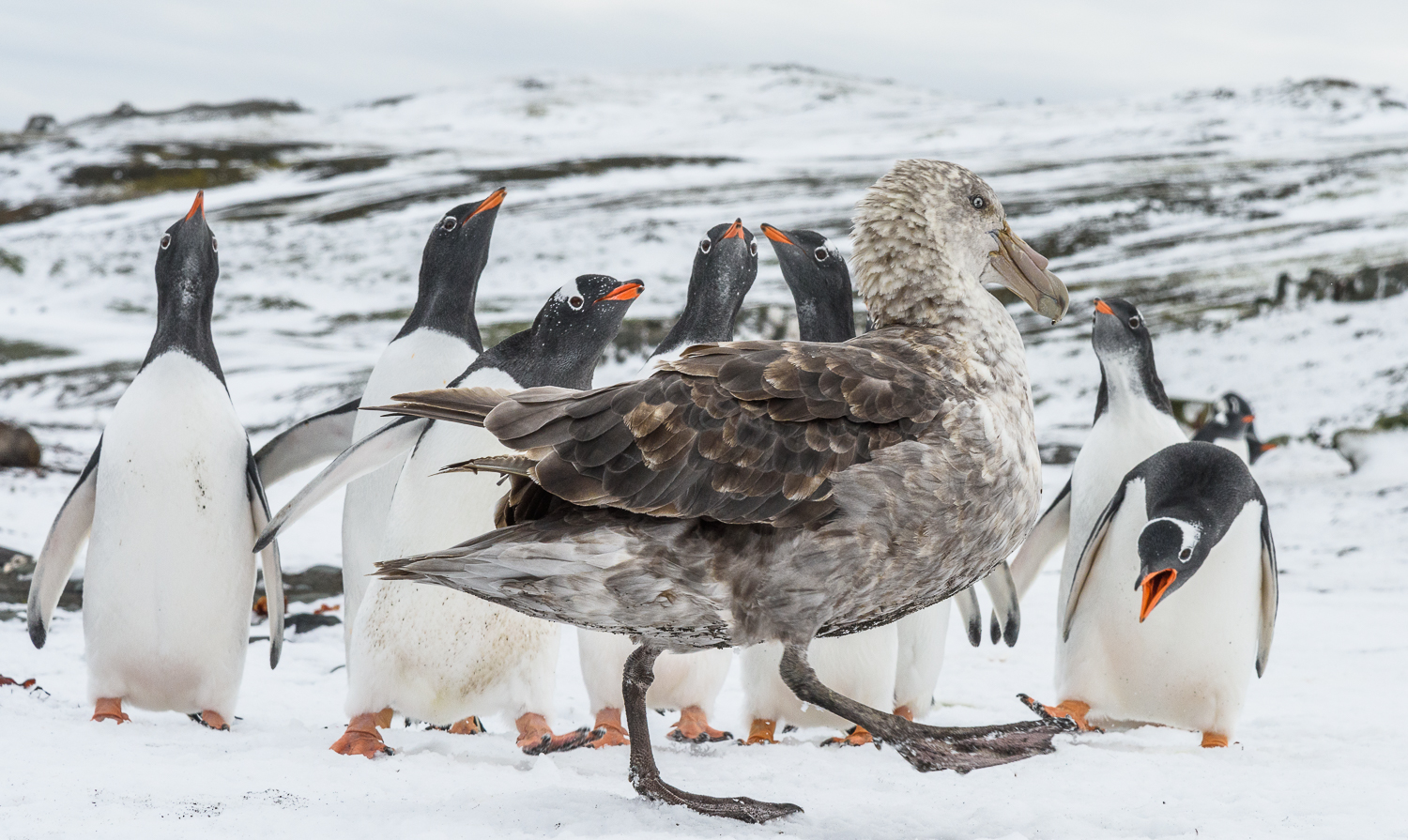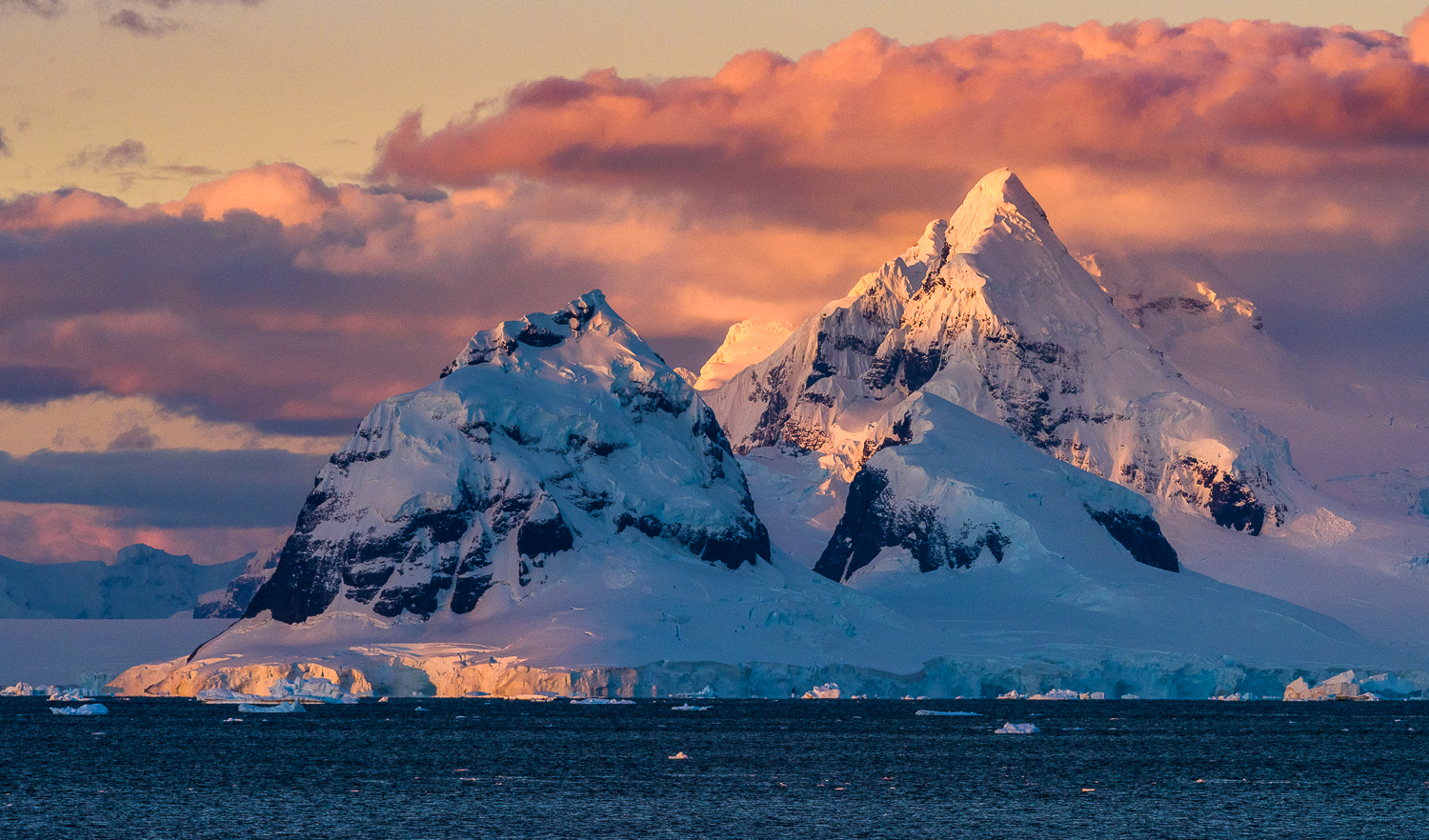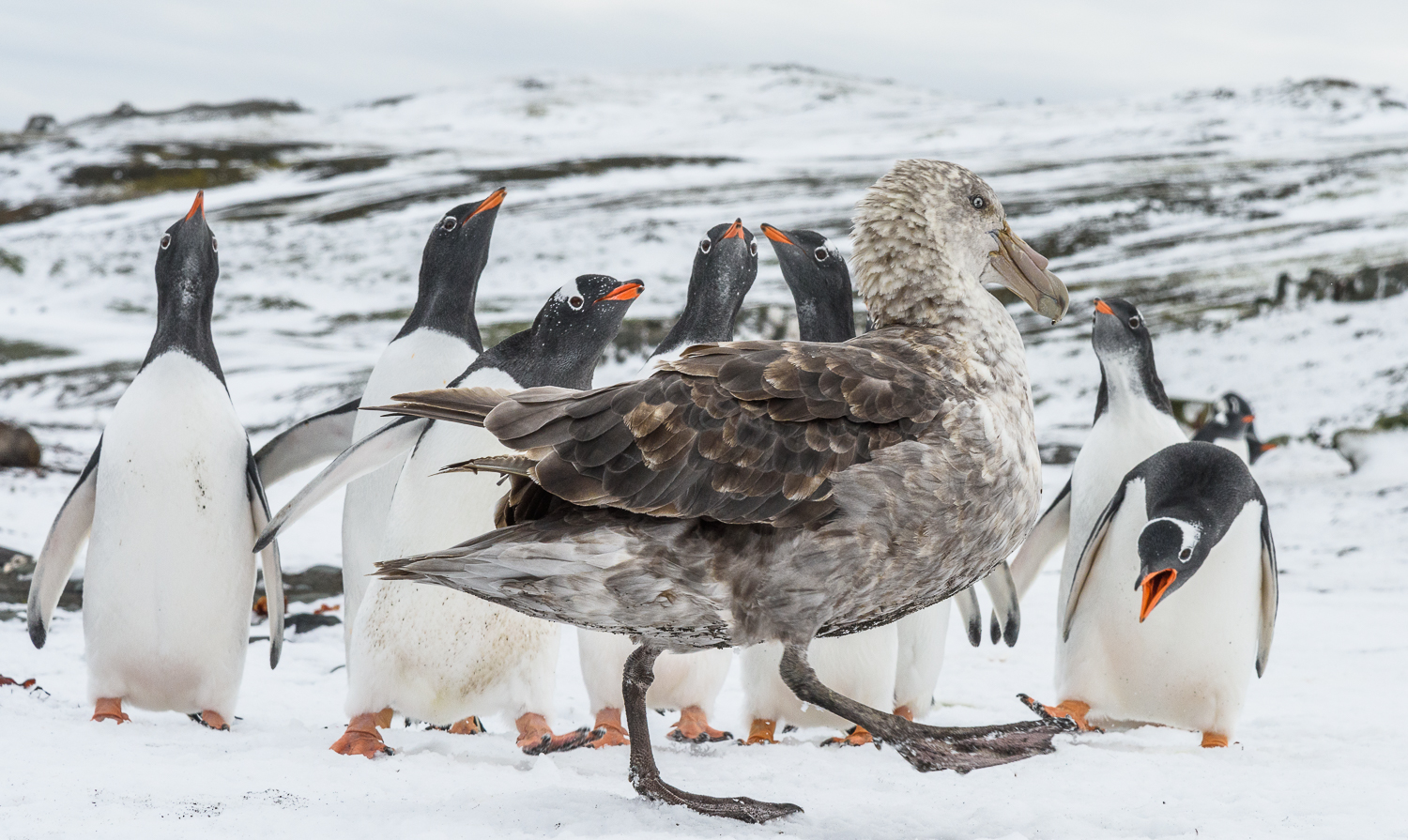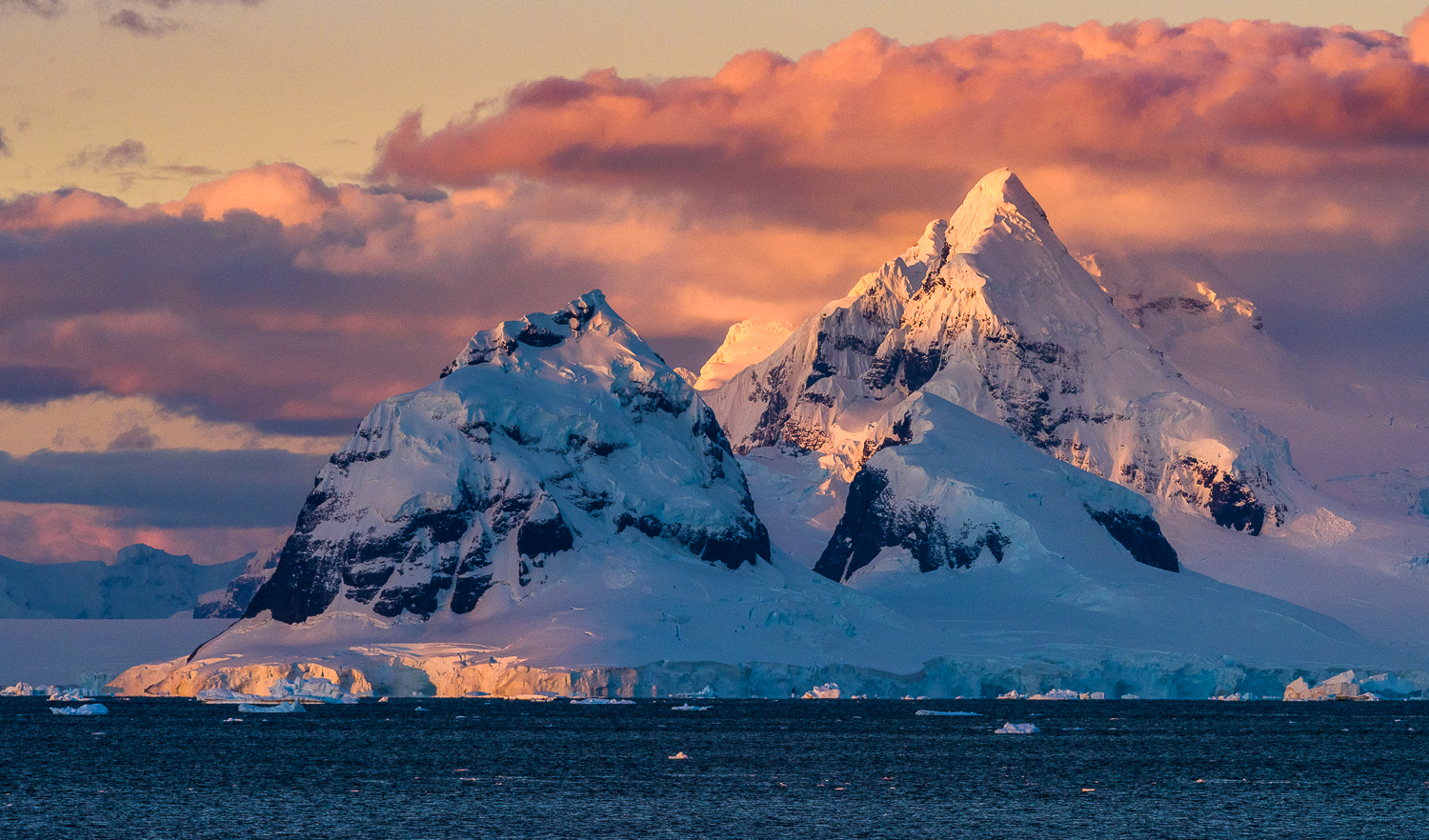 G-Adventures Custom Trip Video & Photo Book
PHOTO BOOK - The photographs of Yuri Choufour - photographer in residence. A beautiful memento for those that joined G-Adventures in the Antarctic, this 13x11 hardcover custom photo book features 75 pages with 120 colour photos.

TRIP VIDEO - Custom trip video in HD, featuring highlights from your trip, delivered on a USB stick for plug & play abilities across multiple devices.
Please select package from the drop-down menu below. You will be prompted to select your voyage date as well.